Benefits of Powder Free Latex Gloves
Views: 43 Author: Pidegree Medical Publish Time: 05-30-2019 Origin: Pidegreegroup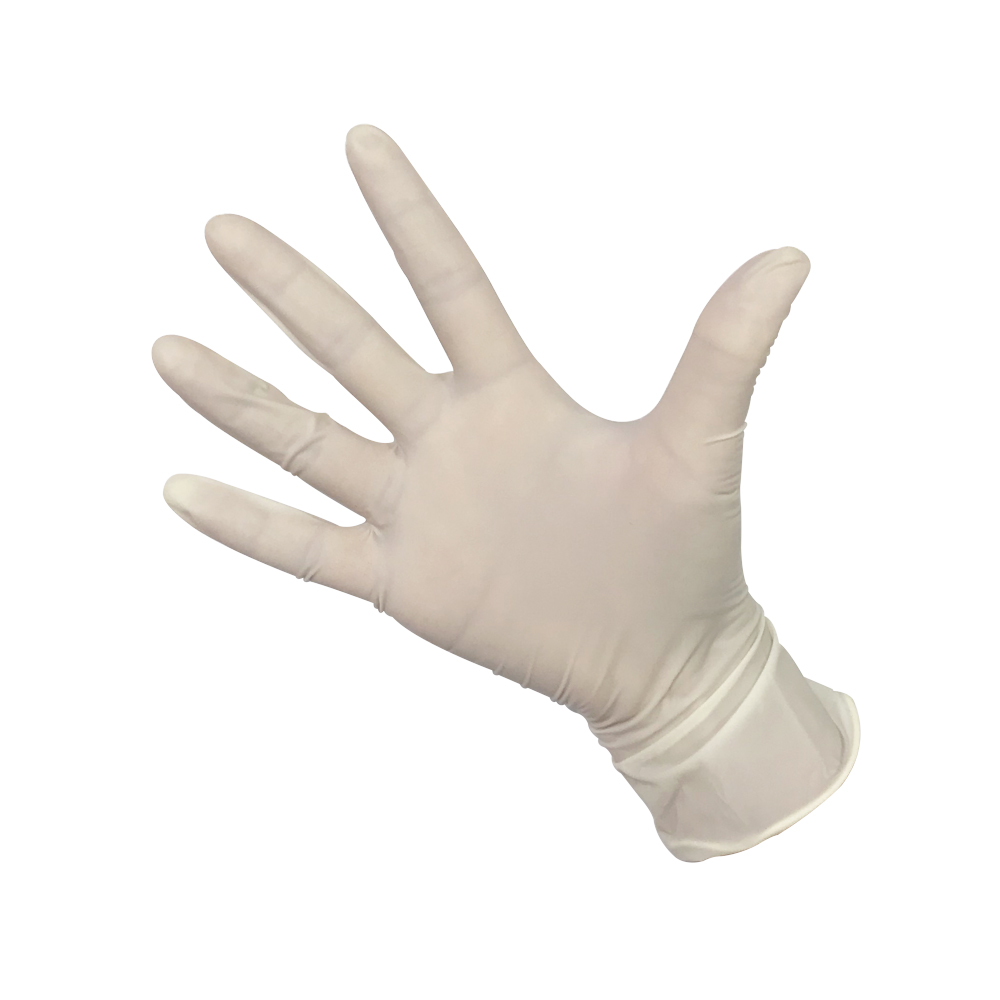 To ensure higher degree of safety for staff,patients and visitors,powdered latex gloves are being eliminating in many industries.The trend toward powder free latex gloves is on the rise.
Why use powder free latex gloves
In 2016,the FDA issued a ban on powdered latex gloves in medical and dental fields due to its negative effect on patients who have latex allergy,which increase the market share of powder free latex gloves.
Powder free latex gloves undergo a process known as chlorination that helps make latex gloves less form fitting so that powder is not needed for easy donning and removal. During the process, gloves are treated with a chlorine solution, rinsed with water, and dried to remove most of the powdered residue and latex proteins.
Benefits of using powder free latex gloves
Powder free latex gloves are less messy than powdered latex gloves,they don't leave residues on hands and clothes.
Another benefit of powder free latex gloves is that they are clean without powder,reducing the possibility of latex allergy
Applications of powder free latex gloves
Medical Professionals

Food Processing

Automotive Industry

Painting/Drawing

Dust-free Operating Room