Disposable Gloves Trends
Views: 25 Author: Pidegree Medical Publish Time: 12-21-2018 Origin: Site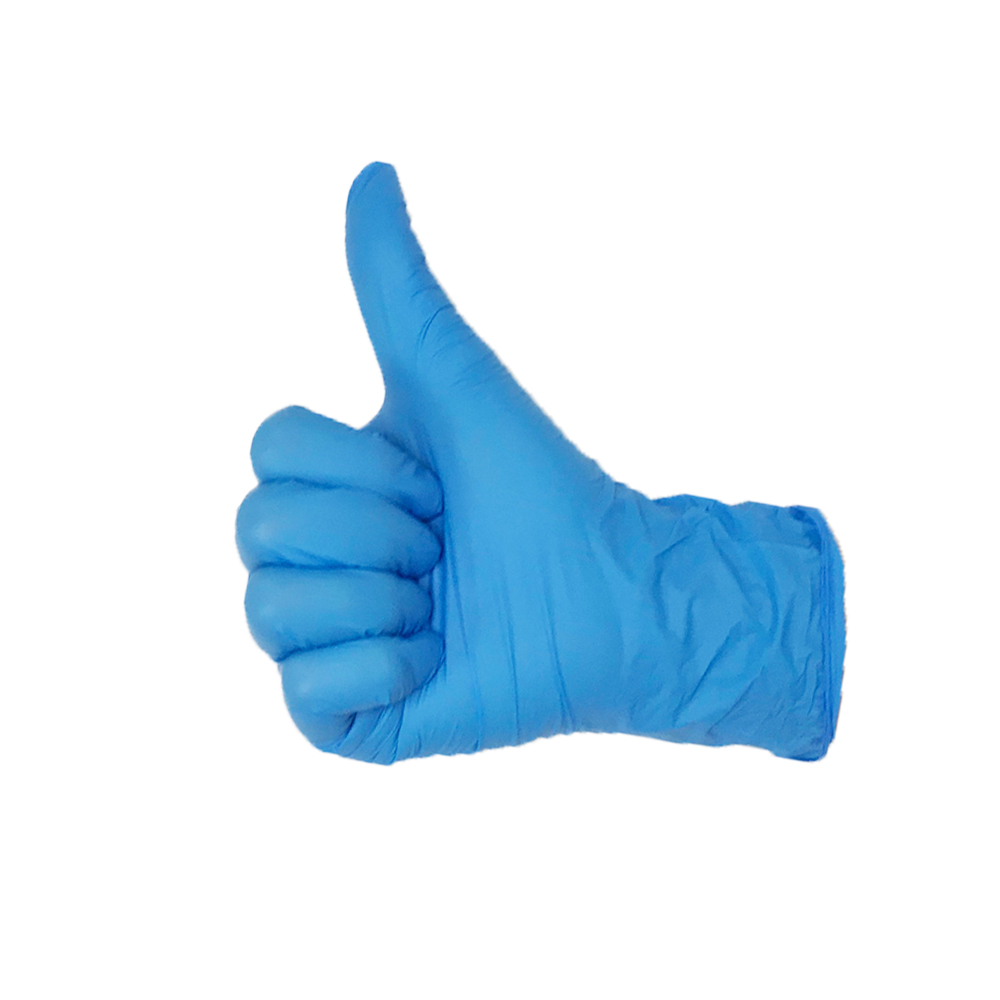 Disposable gloves serve as a physical barrier to bacteria and pathogens. They protect their hands when handling chemicals, solvents and unsanitary materials such as infected blood.Piedegree Medical specialize in Disposable Gloves for more than 20 years and provides disposable gloves like latex gloves,nitirle gloves and vinyl gloves etc.
Disposable gloves protect against pathogens entering the body.
Disposable gloves are widely used in the medical industry as surgical gloves, inspection gloves and professional gloves. Disposable gloves are used to protect health care professionals and patients from infections in the medical industry.
Consumer awareness of maintaining good hygiene practices in the workplace and awareness of health care practitioners around the world are expected to drive the market during the forecast period. In addition, there is an increasing demand for disposable nitrile gloves that resist tearing, obstruction and puncture in common hazards, and can handle harsh industrial chemicals, which are expected to drive disposable gloves in the automotive and chemical industries. promotion of.
Based on materials, the global disposable glove market is divided into natural rubber, vinyl, nitrile rubber, neoprene and so on. Natural rubber gloves are the most widely used disposable gloves in healthcare and other industries.
However, due to allergic reactions caused by latex gloves, the healthcare industry is likely to turn to nitrile gloves. Nitrile gloves provide optimum fit and provide higher fuel, grease and solvent resistance.
The demand for nitrile gloves in the healthcare industry has been on the rise, especially in dentistry. Dentists prefer nitrile gloves because they have excellent puncture resistance and reduce the likelihood of allergic reactions to patients.
These gloves can also act as a barrier against cross-contamination and cross-contamination.
Extensive research and development activities have led to the emergence of improved technologies. This is expected to bring significant growth opportunities to the disposable glove market during the forecast period.
The ban on powdered gloves is driving the need for powder-free disposable gloves due to increased incidents of allergies to healthcare professionals. Neoprene disposable gloves are gaining momentum in the disposable glove market because they are highly waterproof and resistant to acids, bases and alcohols.
Neoprene gloves have the same feel as latex gloves. Unique neoprene formula and polyurethane inner coating reduce skin irritation and risk of type I allergic reactions
Shop Nitrile gloves on Pidegree Medical right now!