Gloves in a variety of places for different uses
Views: 11 Author: Pidegree Gloves Publish Time: 03-02-2017 Origin: Pidegree Gloves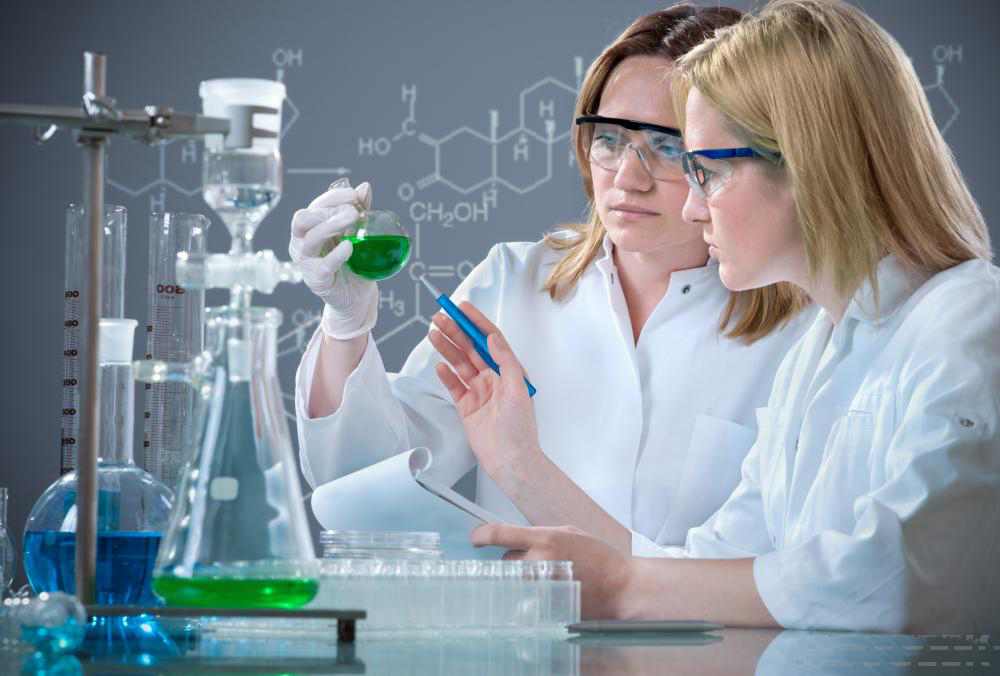 There are various types of facilities, each of which having numerous applications that require disposable gloves. Within these facilities, numerous tasks - some core to the business and other supporting - are undertaken, and each of these instances requires a certain level of protection.
Here are some examples of activities at large facilities and how gloves are be beneficial to each:
Cleaning and janitorial staff: These workers need gloves for protection from the harsh chemicals in the cleaning supplies they use. Additionally, they must protect themselves from pathogens while sanitizing restrooms. Nitrile or vinyl gloves are used for these workers, as nitrile holds up to harsh chemicals, and vinyl is perfect for many glove changes between tasks.
Childcare: Some facilities have childcare services for employees on site. Daycare employees wear gloves as a protective barrier for themselves and the children. Gloves are donned for diaper changes, cleaning up messes, cleaning toys and feeding children.
First aid: This is another area where gloves serve as a protective barrier between wearers and the individuals. Nitrile exam gloves, for example, safeguard employees administering first aid against bloodborne pathogens and other diseases and are latex free.
Cafeteria: Three glove types are used in this area. Vinyl gloves appear in food production, poly gloves are used in food service and nitrile gloves are donned for heavier-duty, longer-period use. Many facilities prefer the use of antimicrobial vinyl gloves as an added layer of protection.
When maintenance workers at industrial manufacturing facilities repair machines and fleet vehicles, they should protect their hands with disposable gloves.
Line workers, assembler and fabricators: Workers on a factory floor handle harmful materials and substances. In battery manufacturing and processing plants, for example, lead is present during the manufacturing process. Employees who are exposed to these risks need protection for their hands while they work. Nitrile gloves, which are made of a highly chemically resistant synthetic rubber, are a suitable choice. Plus, they conform more closely to the hand as they are warmed by body heat, which allows for additional dexterity.
Maintenance: This area includes repairs to machinery used for manufacturing processes and to a facility's fleet of transport vehicles. Maintenance workers come into contact with grease, gasoline and other solvents and need protection for their hands as they make repairs.
Packaging: Workers in this part of the manufacturing process are also subject to food safety regulations if foodstuffs and other consumables are being packaged. Furthermore, glove usage preserves the integrity of the packaging by preventing fingerprints.
Printing workers: Industrial printers use chemicals to produce printed labels and other items for their products. These chemicals include emulsions, inks, oxidizers and solvents. Disposable gloves protect workers' hands from health risks, such as nervous system damage, that occur through skin absorption. Due to these chemical hazards, nitrile gloves are the solution in this case.
Security guards: These employees conduct inspections of other workers and need to wear gloves when doing so. Gloves protect security guards against contracting illnesses from persons they come in physical contact with.
The production line is one of many places you may find disposable gloves in an industrial manufacturing facility.