PE disposable gloves keep us away from oil
Views: 14 Author: Pidegree Group Publish Time: 08-12-2016 Origin: Pidegree Group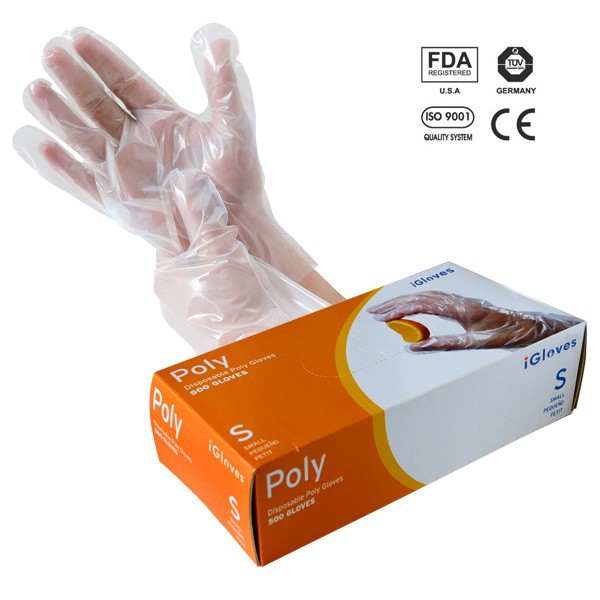 PE disposable gloves in their daily lives has an irreplaceable role, everyone in the large bones like lobster food on hand when the inevitable will be greasy, when we use disposable gloves PE this problem is solved, eliminating go wash your hands of the constantly plagued our lives more convenient.
Of course it also has a lot of the following benefits:
1, PE disposable gloves wide range of applications can come in handy at home, barber shops, hospitals, dining and so on occasion.
2, PE disposable gloves are environmentally friendly products, which do not contain harmful substances
3, disposable gloves can be customized according to user needs, flexibility is strong.
Our company is a professional disposable rubber gloves products company, main products are: disposable latex gloves, disposable vinyl gloves,disposable nitrile gloves,disposable PE gloves etc. Welcome to visit the consultation.