Pidegree Disposable Glove
Views: 14 Author: Pidegree Gloves Publish Time: 10-27-2016 Origin: Pidegree Gloves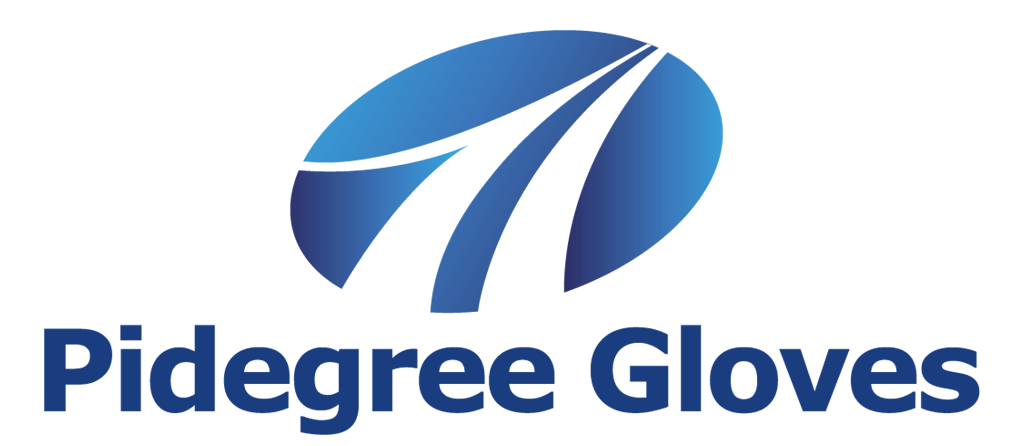 Nitrile
Pidegree Group offers nitrile gloves in
exam grades. Our disposable nitrile exam gloves are FDA approved for medical use and are latex free. In addition, they provide excellent strength, durability and barrier protection against bloodborne pathogens. Looking for a color coding solution? Our
nitrile glove line
has colored gloves including the
Pidegree Group
blue

Nitrile Exam Glove
, the
Pidegree Group

Black Nitrile Exam Glove
, and the
Pidegree Group

white Nitrile Exam Glove
, which can make size or application identification quick.

Pidegree Group

nitrile exam gloves are perfect for doctors, nurses, emergency medical technicians, tattoo artists, dentists, veterinary, and laboratory workers.
Latex
Pidegree Group

offers latex gloves in exam grades. Our highly rated
latex exam grade gloves
are CE approved for medical use and offer excellent barrier protection from blood-borne pathogens. Does your customer wear gloves all day?

Pidegree Group

Hand Specific Latex gloves are available in oth
powdered
and
powder free
styles in half sizes, with the enhanced comfort and dexterity that only a fitted glove can offer. They are contoured to the shape of the hand for added comfort. This unique feature can help reduce the strain on your hands while working and are commonly used by dental, medical or laboratory workers. If you are looking for added protection,

Pidegree Group

offers
heavy duty exam grade latex
gloves with additional thickness and extended cuff for better coverage.
Vinyl
Pidegree Group

offers
vinyl gloves
in exam grades. Our exam grade vinyl disposable gloves are latex free and offer superb strength, durability, and barrier protection against blood borne pathogens. They are
FDA approved for medical use
in industries such as medical, dental, childcare, and senior care. Need a glove with the fit and feel of latex? Check out our stretch vinyl gloves, that have the look, fit and feel of a latex glove, without the latex.