The Materials of Nitrile Gloves
Views: 123 Author: Pidegree Medical Publish Time: 06-28-2019 Origin: Pidegreegroup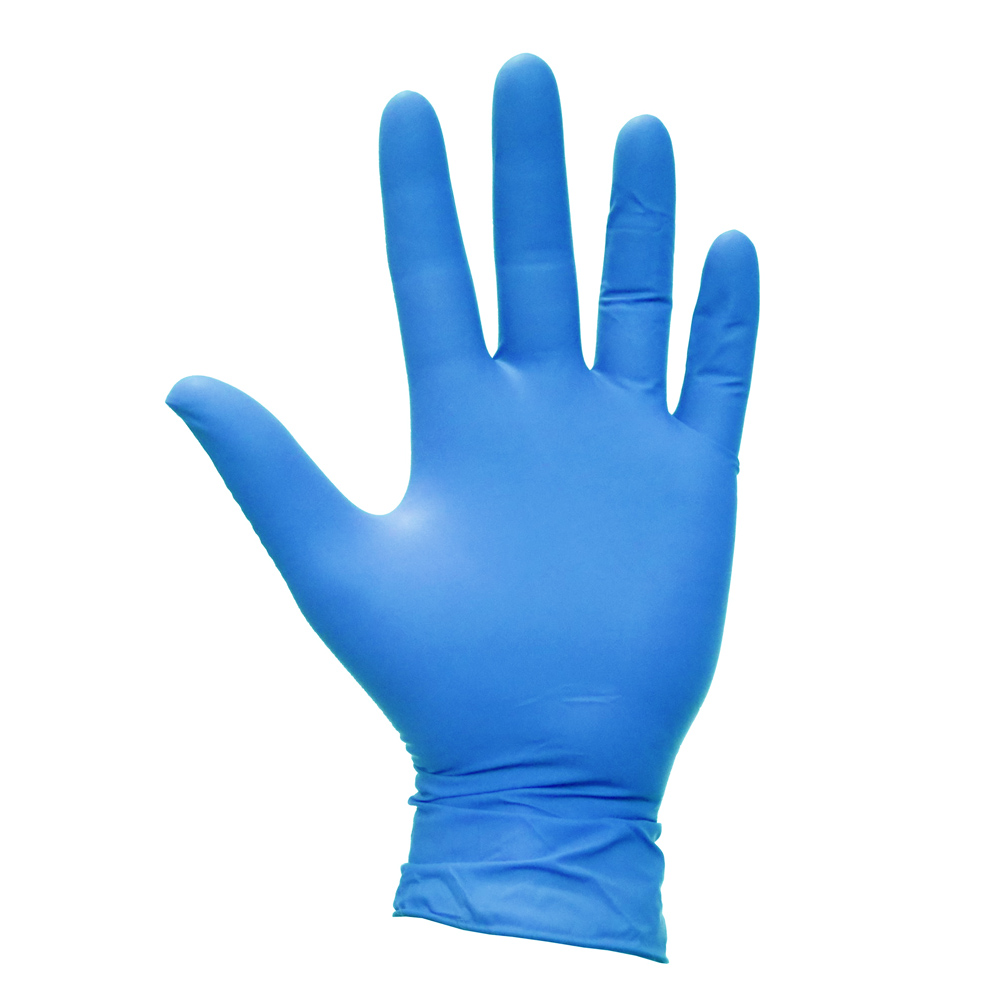 Unlike latex disposable gloves,which are made from natural rubber,nitrile gloves are synthetic.They are a great alternative to latex gloves.In this article,let's learn about the materials of nitrile gloves.
Nitrile gloves are a synthetic glove which has rubber-like characteristics.Nitrile gloves have almost the same flexibility,tensile strength,and durability as latex gloves.The greatest benifit of nitrile gloves is protein free and allergy free.
Nitrile gloves are made form nitrile butadiene rubber (NBR). it is made of acrylonitrile and butadiene by special treatment. I will introduce the procedure of nitrile gloves briefly. Nitrile rubber, also known as NBR, Buna-N, and acrylonitrile butadiene rubber, is a synthetic rubber copolymer of acrylonitrile (ACN) and butadiene.
Nitrile butadiene rubber (NBR) is a family of unsaturated copolymers of 2-propenenitrile and various butadiene monomers (1,2-butadiene and 1,3-butadiene). Although its physical and chemical properties vary depending on the polymer's composition of nitrile, this form of synthetic rubber is unusual in being generally resistant to oil, fuel, and other chemicals (the more nitrile within the polymer, the higher the resistance to oils but the lower the flexibility of the material). NBR's ability to withstand a range of temperatures from −40 to 108 °C (−40 to 226 °F) makes it an ideal material for aeronautical applications.
Its resilience makes NBR a useful material for disposable lab, cleaning, and examination gloves. Nitrile rubber is more resistant than natural rubber to oils and acids, and has superior strength, but has inferior flexibility. Nitrile gloves are therefore more puncture-resistant than natural rubber gloves, especially if the latter are degraded by exposure to chemicals or ozone. Nitrile rubber is less likely to cause an allergic reaction than natural rubber.