Which Latex Glove is Right for Your Industry?
Views: 4 Author: Pidegree Gloves Publish Time: 03-27-2017 Origin: Pidegree Gloves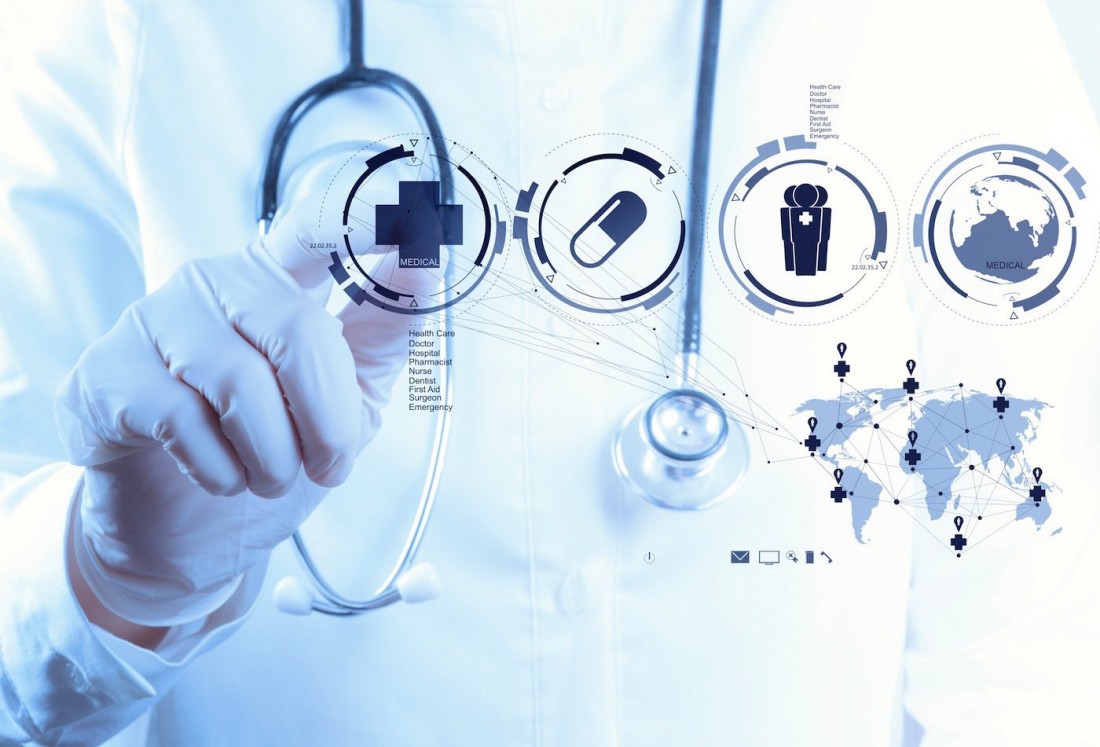 Latex Industrial Gloves
Latex disposable gloves are commonly used in industrial applications such as the automotive, chemical and safety, janitorial and sanitation, food service and food processing, beauty and salon services, child care and senior care and agricultural industries. Latex gloves are also a popular choice for home use.
Latex Food Service Gloves
Disposable latex gloves can be used in commercial food service applications such as- restaurants, grocers, catering, and food processing. Institutional food service sectors include school and hospital cafeterias. Latex gloves are also ideal for home use in the kitchen.
Latex Automotive Gloves
Heavy duty industrial grade latex gloves have high levels of resistance to many chemicals, such as iodine and butane, making them one of thebest disposable gloves for the automotive industry. For those with latex allergies, industrial grade nitrile gloves are an alternative option since nitrile gloves are synthetic and do not contain latex proteins. Industrial grade latex is used in many industries particularly in applications that require contact with chemicals and solvents, such as the automotive industry– motor vehicle manufacturing, automotive repair and maintenance.
Latex Medical Gloves
Many medical professions rely on the dependable features and benefits of latex exam disposable gloves. Exam grade latex gloves are FDA approved for medical use and provide excellent strength, durability, and barrier protection against bloodborne pathogens. Latex medical examination gloves are ideal for use in medical applications such as- healthcare, dental, pharmaceutical, first responders, veterinarian, and biotech.