Why some people are allergic to latex gloves
Views: 66 Author: Pidegree Medical Publish Time: 03-06-2020 Origin: Pidegreegroup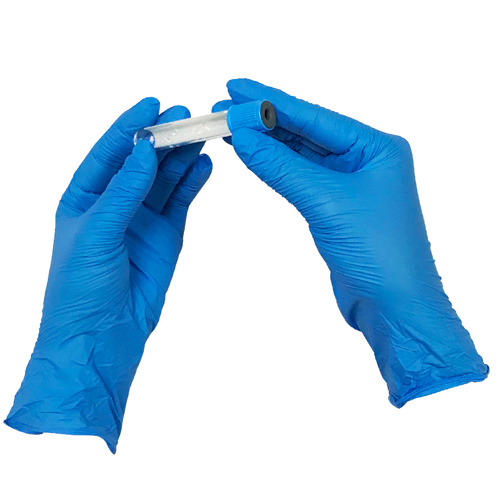 Because Disposable Latex gloves contains Natural Rubber Latex which may cause allergic reaction in some individuals.For some individual who is allergic to natural rubber. We would like to recommend Latex free gloves.
Which gloves are latex free gloves? Let's focus on Disposable Nitrile and Vinyl gloves.
Nitrile Gloves --Nitrile gloves are made out of a synthetic rubber, and are an ideal alternative when for people with allergic. Nitrile gloves are premium quality glove when it comes to puncture resistance. It's widely use for hospital/medical filed. Mostly are powder free gloves.
Nitrile gloves are acid resistant, alkali resistant, oil resistant. Heavy nitrile gloves are a popular choice for garage.
Surface:finger texture and fully textured.Nitrile Gloves are available in blue/black/purple/white for your selection.
Vinyl Gloves --Vinyl gloves widely use for food industry/cleaning.While they may be less durable, they are the less expensive option.These gloves are Latex free. It is the first choice for allergic individuals.
Vinyl Gloves Can be with powder to make it easier to wear.There is powdered and powder free type,clear and blue color for your choice.